The Neurodevelopmental Neurodiversity Network are running the Bristol Half Marathon!
WHAT ARE WE DOING?
The Neurodevelopmental Neurodiversity Network are running the Bristol Half Marathon! We're raising money to continue co-producing research with the neurodivergent community (e.g. autistic people and those with ADHD), and improve understanding of these conditions.
Who are WE?
We're students, staff, and neurodivergent people at the University of Bath. Our team is led by PhD students, Lucy Waldren and Lois Player, and autistic researcher, Sanjay Kumarendran -- supervised by Drs Shah, Walton, Livingston and Profs Callan & Whitmarsh.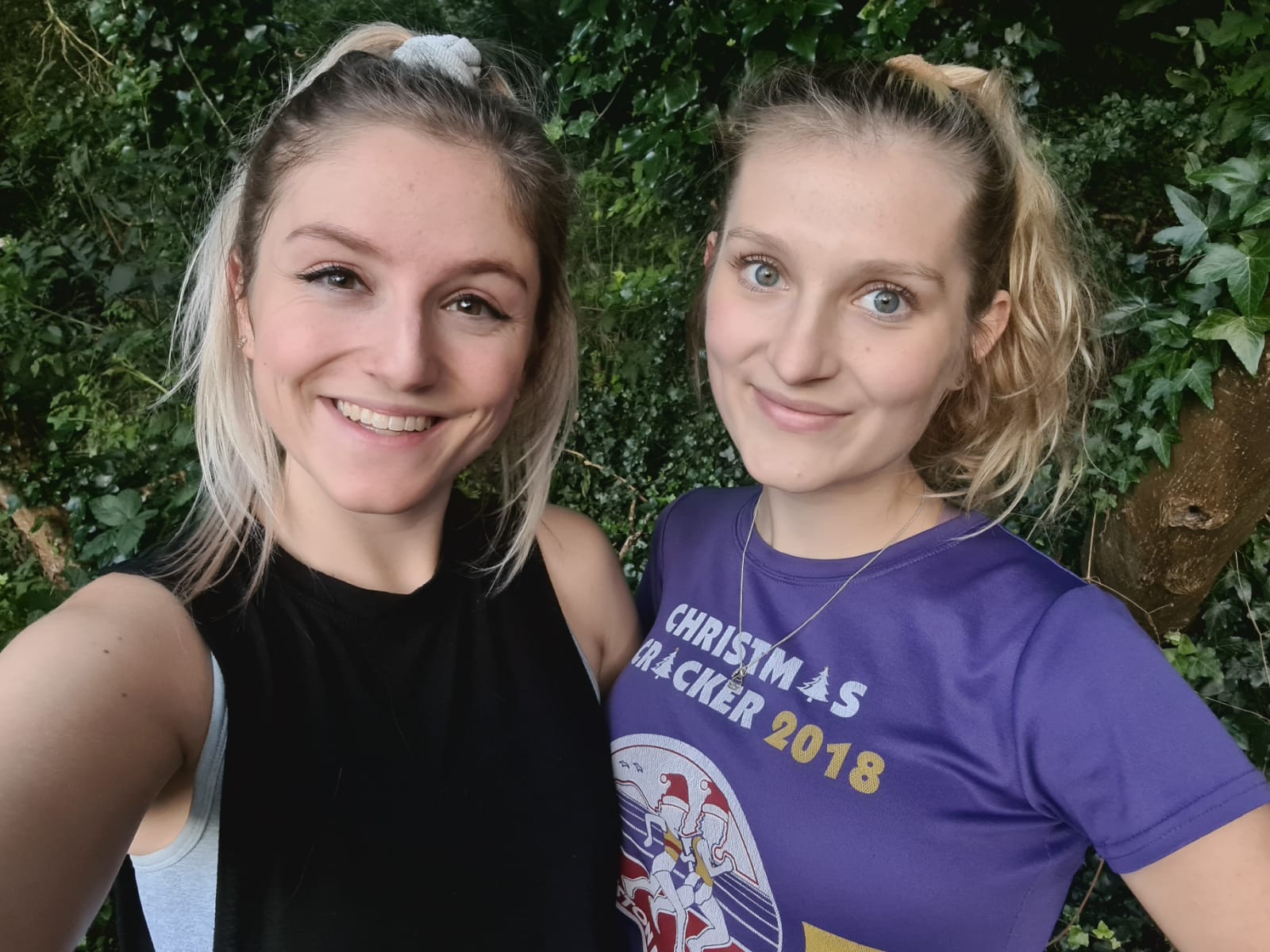 We're combining our interests in neurodiversity and running, and challenging ourselves to complete the Bristol Half Marathon on the 19th September!
This will be a huge challenge, requiring a lot of training, and will be a major achievement for several members of our team to complete their first ever half marathon. You can follow our progress on our Strava group!
We hope this will raise money for the network to continue its ground-breaking research, and raise awareness among the wider community. 
Autistic triathlete Sam Holness is also part of our network, so with your help we can raise as much neurodiversity awareness as possible. Check out the video to find out more about Sam!
WHy SUPPORT US?
Neurodevelopmental conditions, such as Autism and ADHD, affect around 4% of the population. Understanding these conditions is essential for providing the care and support required to improve the well-being of thousands of people across the UK. 
The GW4's Neurodevelopmental Neurodiversity Network is made of an interdisciplinary research team from the Universities of Bath, Bristol, Cardiff and Exeter. We strive to improve understanding of neurodevelopmental conditions to enhance neurodivergent people's quality of life, and celebrate the strengths neurodiversity brings to research and wider society.  
By donating to and supporting our challenge, you will enable us to continue our research and outreach programs, thereby supporting the neurodivergent community and raising important awareness with the general public.
Where will the money go?
Your donations will directly go to neurodivergent people to allow them to co-produce research, and fund community activities to raise awareness.
If we raise £200, we'll be able to involve 10 neurodivergent people in co-designing 1 research study. This is a previous study we conducted! If we raise a further £300, this will help support the involvement of many more neurodivergent people in future research activities. 
Find us here!
Check out our twitter and website for regular updates on what we're getting up to!
If you'd like to get involved in this event or the network more generally, please send us an email at neurodnetwork@bath.ac.uk.
SPREAD THE WORD!
Awareness is just as important as donations! So if you don't feel you can donate but want to help, please share this project with friends, family, and on social media to spread the word! 
If you fancy an extra challenge, why not join us for the half marathon!