help ensure disadvantaged students can attend their graduation
With the significant rise in the cost of living more students than ever will be forced to question whether they can afford to attend their own graduation. 
Please support this new appeal and help pay for graduation gown hire for approximately 380 students from our priority groups, including recipients of a Gold Scholarship, Bath Bursary or scholarship holders who are care leavers who otherwise may miss this extra-special day.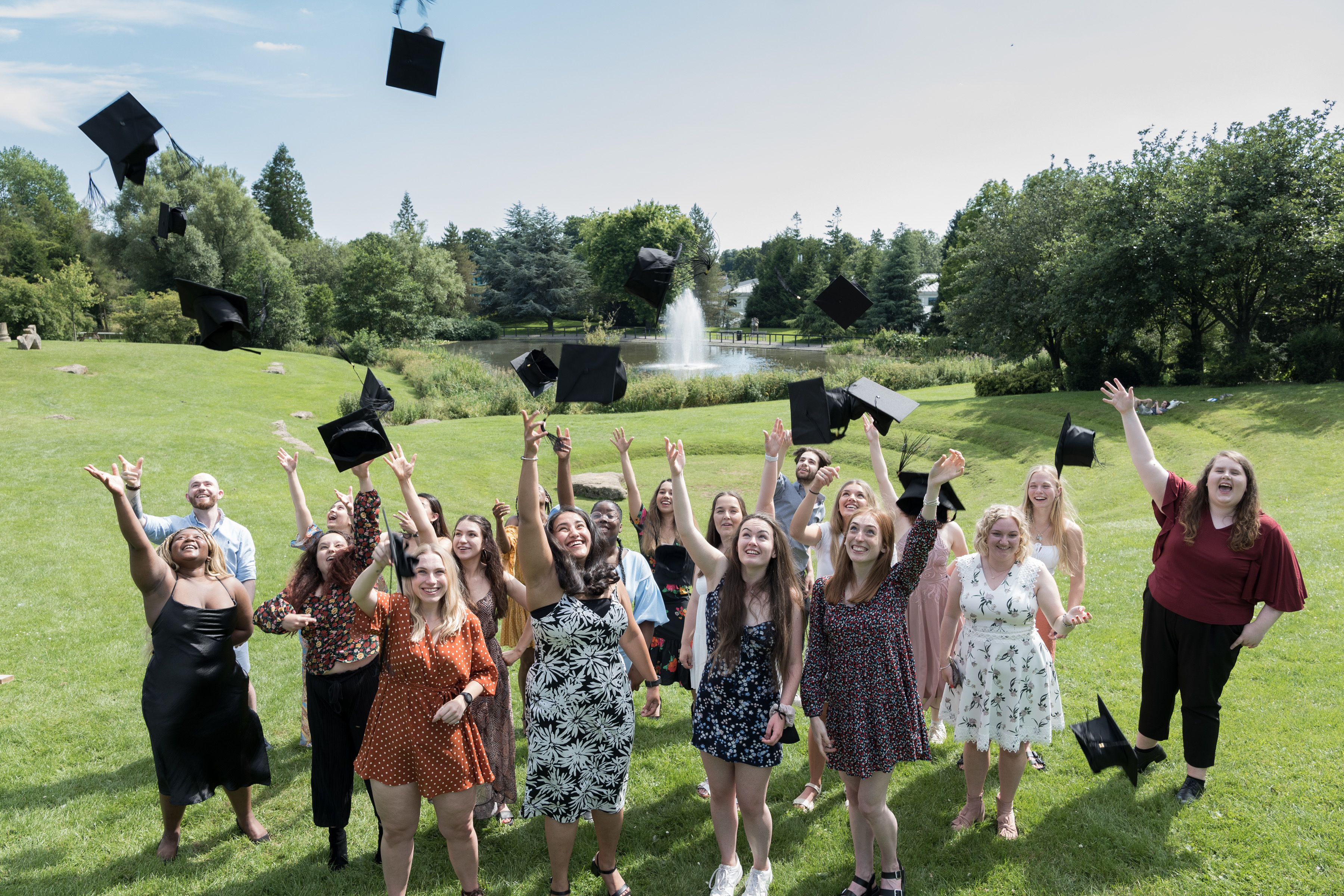 Please Support this appeal to ensure that everyone, regardless of their financial circumstances, has the chance to enjoy one of the most important days of their lives. 
As the dust settles on this summer's graduation ceremonies, the success of this appeal will mean that at the start of the next academic year we can inform eligible students that hiring a cap and gown won't be one final financial hurdle they'll face.
Each cap and gown costs a total of £42 per student and to kick off the appeal a £5,000 grant has been awarded from the Alumni Fund.
Of course, the cost of graduation isn't just about the academic attire; on top of this can also be the cost of travel, accommodation, and photography.
By supporting this appeal you can tip the balance so more students from disadvantaged backgrounds feel able to celebrate their success alongside everyone else.
Thank you.
PS If you are interested in providing ongoing support for our new gowns fund then you can choose to make an annual gift when you visit the donation page. Thank you.