Have you sponsored this project? If so, log in to comment on updates!
1 year, 10 months ago
Today is the last day of our New Boat Appeal, and we are delighted that we have exceeded our target of £8,248! Thank you to everyone who has donated, we couldn't have done it without you.
Depending on the UK wide restrictions, we expect delivery of the new boat in late February from Hudson. It will be a fantastic addition to our boat fleet, and will have a real impact on our athletes' rowing experience.
We are looking forward to getting on the water in the spring, but for now we wish you a happy 2021 and hope to see you some time this year!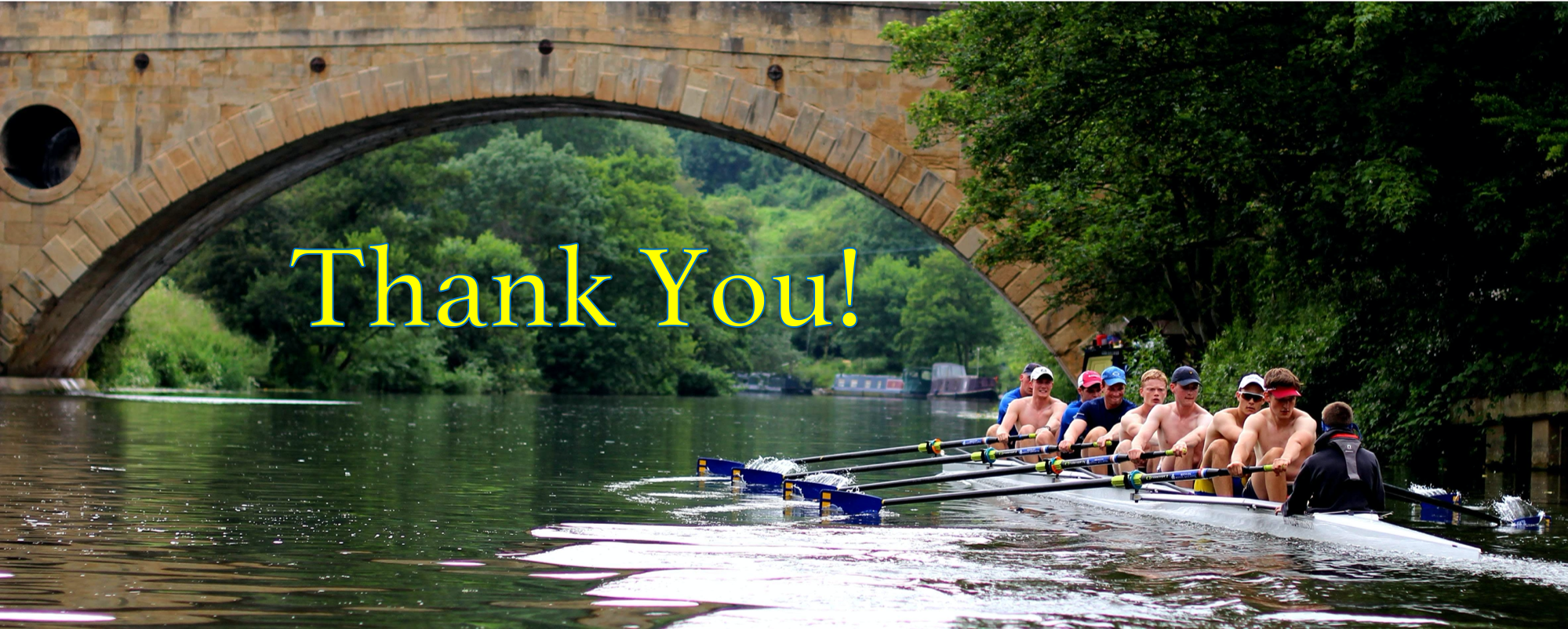 1 year, 11 months ago
Happy New Year from BUBC!
We are approaching the end of this fundraising campaign, with only 12 days to go. We have just under £2000 left to raise (£1000 with match funding), any more you or your friends/family can give will make a huge difference to us reaching our target.
If you are in touch with any colleagues from your time at BUBC, give them a nudge to donate too!
Thank you very much for your support so far and all the best for the year to come.
1 year, 11 months ago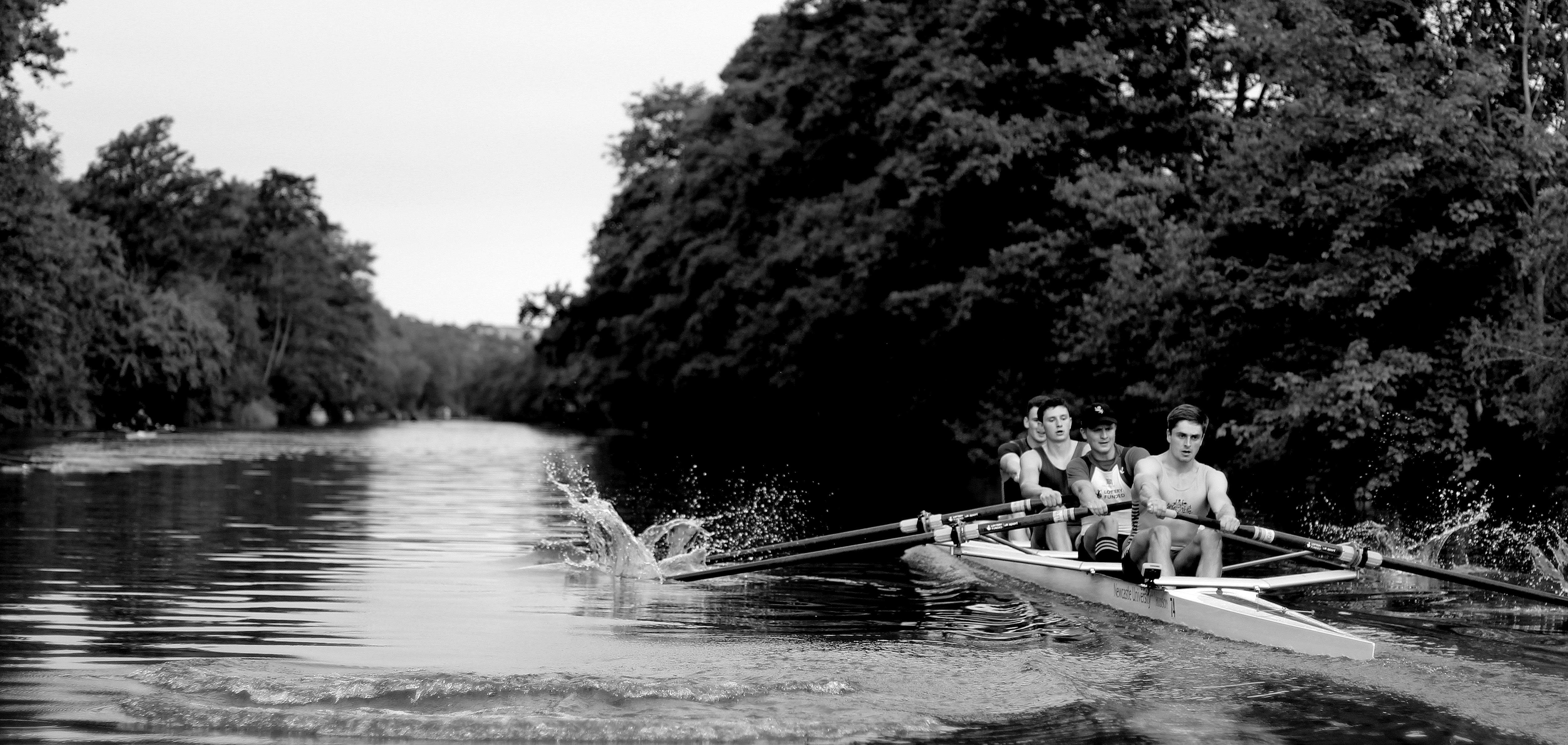 It's nearly Christmas, and we are over 70% of the way there!
Thank you to everyone who has donated so far. Make sure you share this with your friends and family, and encourage them to donate too!
The University of Bath Alumni Fund panel have agreed to put a further £250 towards the project, which is amazing news. This means we really don't have far to go. Please help us reach our target this Christmas.
Wishing you all a happy festive period and a great 2021!
2 years ago
We have reached 50% of our target! Thank you to everyone who has already donated to this campaign, we really appreciate your support.
We have had a great start to the campaign, so let's keep the momentum going. Keep donating, and sharing this page with your friends and family!