Help fund the future of rowing with Bath University Boat Club
Bath University Boat Club offers rowing to all students at the University of Bath, from beginners to elite athletes aspiring to compete at the Olympic Games.
We have launched this fundraising campaign to take advantage of a time-limited opportunity to buy a coxed four (4+) boat from Hudson, the price of which is incredibly competitive given that it is second-hand and the current market due to Covid-19.
With consent from the Students' Union, BUBC want to buy the boat from Hudson, at a cost of £13,248 (new this model would cost around £18,000).
We have £5,000 towards the total amount needed to buy this boat – and now just need to raise the final £8,248. 
Regular donations saved from BUBC alumni, and contributions from the Alumni Fund and athlete memberships mean that we will be able to fully match-fund this Appeal – so every pound you give will be doubled!  We don't have far to go – please can you help?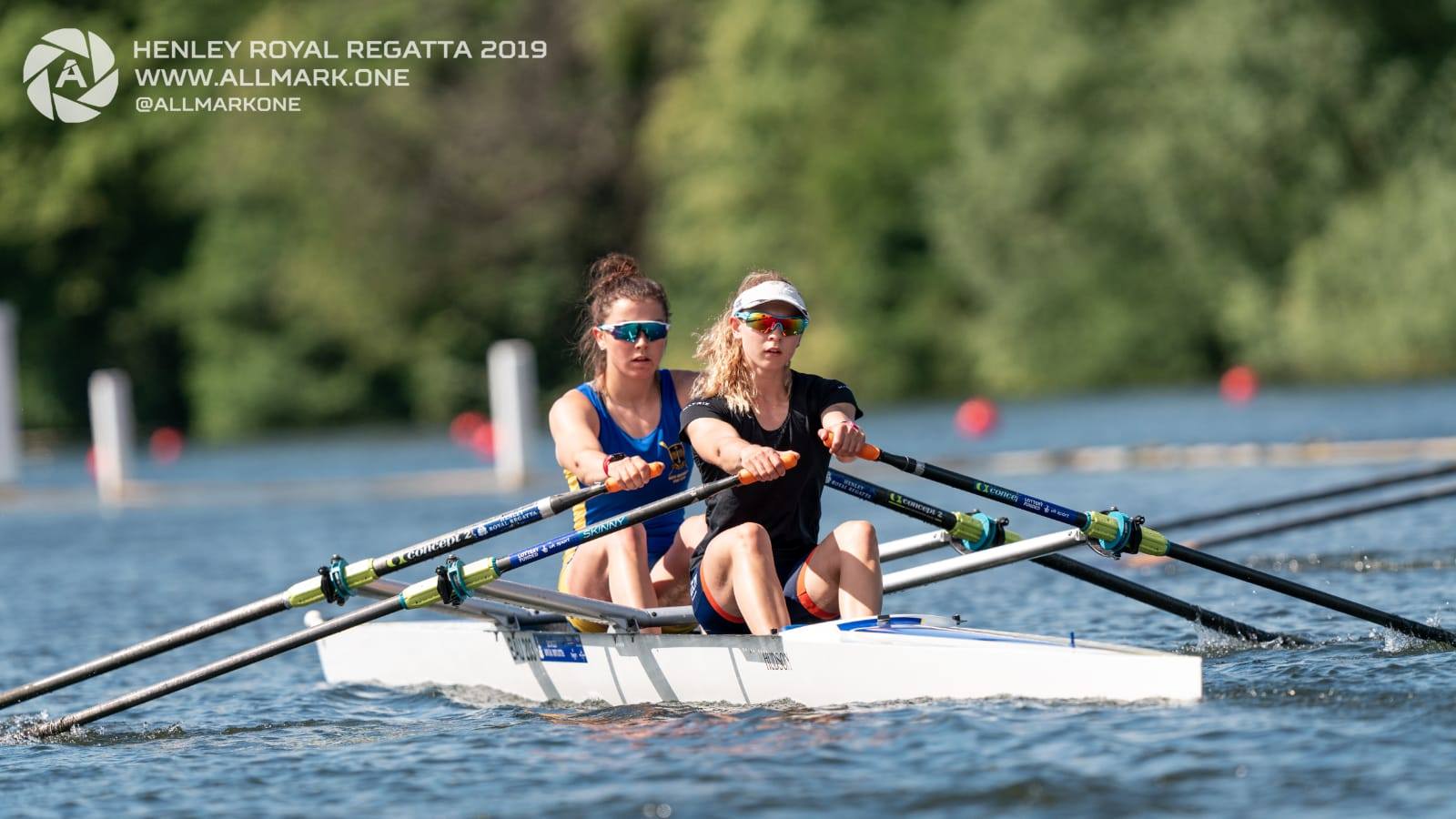 our appeal to you
Now we are appealing to the wider alumni, friends and family of BUBC, to help us raise the final amount needed. 
The target for this crowdfunding campaign is set lower than the total cost of the boat, to account for a deposit on the boat, which will be paid with pre-allocated funds.
This purchase will complete the first stage of the Club's boat replacement plan, putting us in a much better place going forward. Given the lifespan of rowing shells, we expect this project to benefit members of BUBC for at least the next 10 years.
Whatever you can give is much appreciated! The match-funding means that every pound donated will be matched by one already given by BUBC alumni. If you are a UK taxpayer we will be able to claim Gift Aid on your donation, which adds 25% onto the amount you give.
If you are unable to give, please share this page with any friends or family members you have that may be able to make a contribution.
Thank you for your support!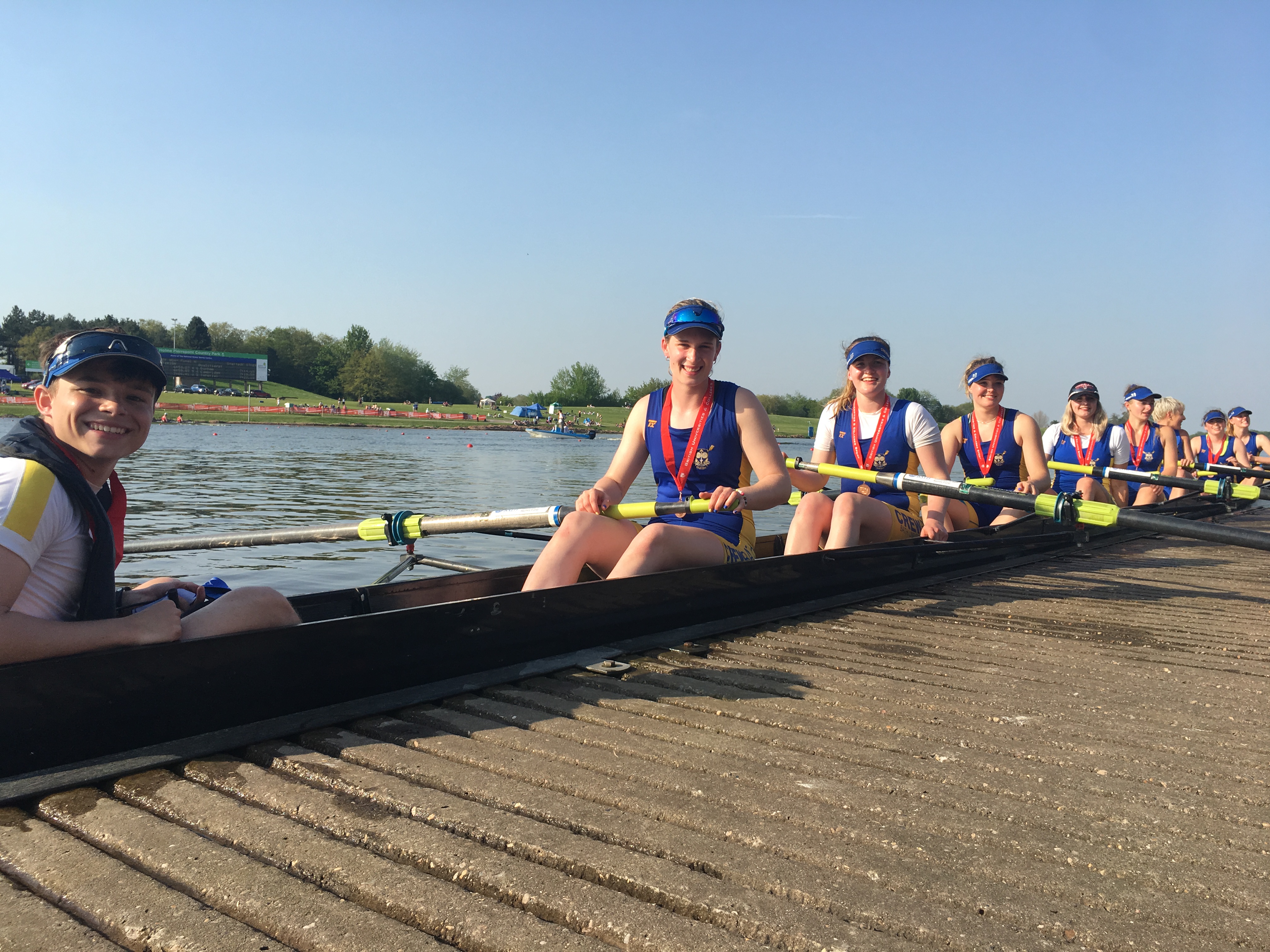 Our club
Members of Bath University Boat Club (BUBC) train day in day out to compete across the UK and internationally. BUBC has the potential to compete with the top UK universities, at events including BUCS Regatta, Henley Women's Regatta, Henley Royal Regatta, internationally at the European Universities Rowing Championships and representing Great Britain at U23 level.
We have recently seen some outstanding results in these events:
Wins at Henley Women's Regatta in Aspirational Doubles (2017) and Championship Lightweight Singles (2019).
Consistently qualifying boats at Henley Royal Regatta. Recent highlights include winning vs University of Bristol in 2018 in the Temple Challenge Cup, making the Friday in the Prince Albert Challenge Cup in 2019, and making the Saturday (semi-final), in the Stonor Challenge Trophy in 2019.
Strong results at BUCS Regatta in 2019 including: Gold in WCLwt1x, Bronze in WC2x, Bronze in MInt2-, and 4th in MC4+.
Gold in Women's Lightweight Singles in 2019 and Bronze in Lightweight Men's Quads in 2018 at the European Universities Rowing Championships.
Athletes selected for the European Rowing U23 Championships, Laura Macro in 2018 for the WLwt1x, finishing 5th, and Zara Mulholland and Rebecca Wilde in 2019 for the W2x also finishing 5th.
To reward our dedicated athletes, the Club aims to provide them with the best equipment, allowing them to perform to their potential. Expanding the boat fleet also allows more rowers to get on the water, widening participation across the student body at Bath.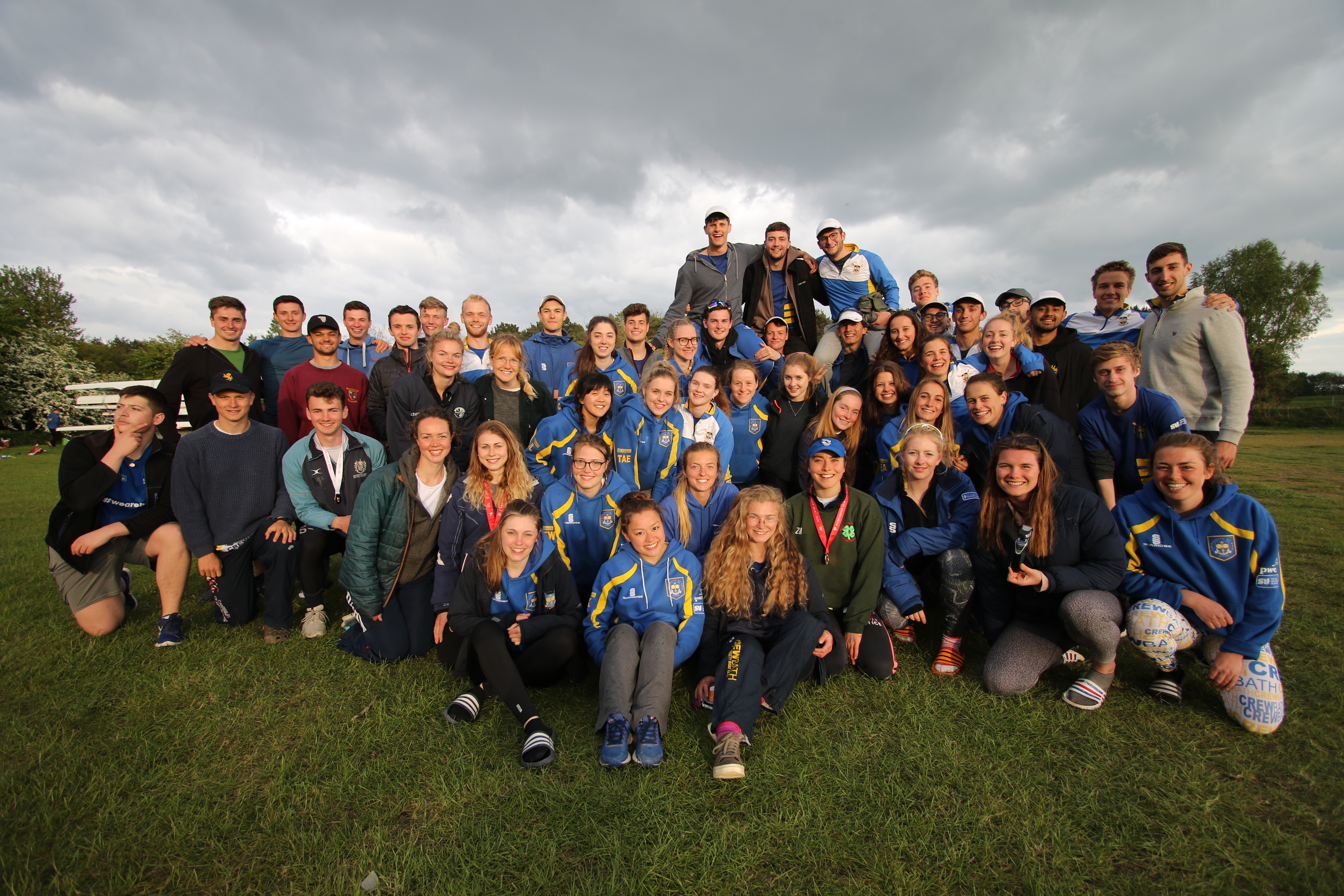 Recent developments
BUBC has been lucky to receive support over the last 5 years from the University of Bath Students' Union, the University of Bath Alumni Fund, and the BUBC Alumni, which has supported the purchase of several new boats and equipment for the club, with a total value of over £75,000.
Boats purchased:
Hudson quad, "Pete Proudley"
Hudson quad / coxless four, "Class of 2011"
2x WinTech double / pairs, "Badger" and "Clutterbuck & Macro"
Hudson eight, "Big Bad Woolf"
Hudson double, unnamed
These investments have facilitated many of the results mentioned above. For BUBC to keep developing, the boat fleet must continue to improve.
The only crew boat class in which the Club does not currently own a racing shell is a coxed four (4+). Given strong results in this category over recent years with medals at BUCS events for both men and women, as well as a strong performance at HRR in 2019, we believe this is where we should look next.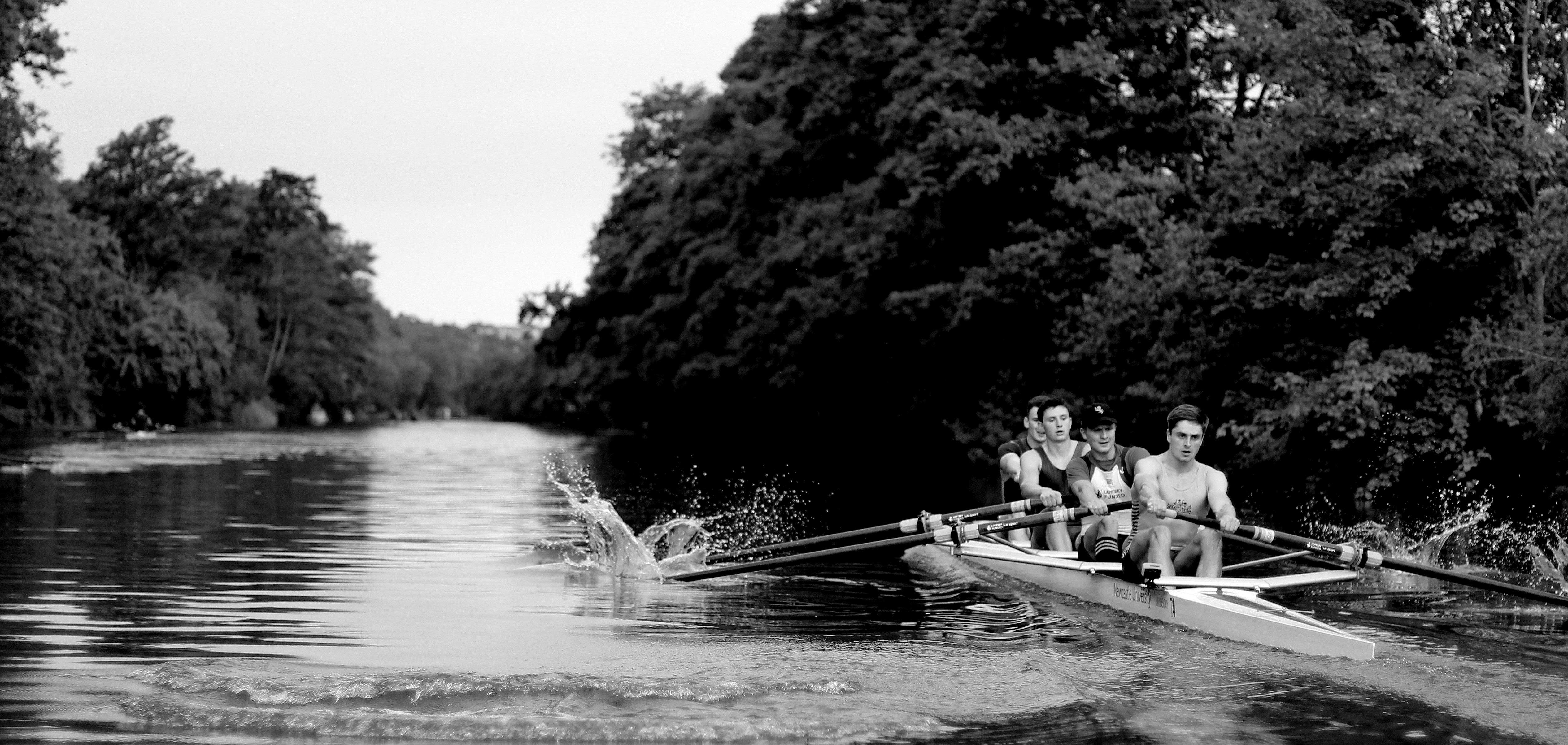 Help spread the word
If you are still in touch with colleagues from your time at Bath, share this page with them and encourage them to donate too!
Please share BUBC's story to anyone you think would support us – on Facebook, by email, telephone, to your neighbour or to a friend. 
recognition & events
We are working with alumni to put in place meaningful donor recognition practices.
Every donor will receive a thank you email and is invited to join us at Henley Royal Regatta 2021, where we will have our famous Henley Picnic on the Saturday, providing the event goes ahead.
We will also be inviting alumni to join us in the Stewards' Enclosure (tickets may be provided) on the Thursday of the Regatta, to (hopefully) watch some BUBC crews compete!
Find us here
Keep up with all things BUBC through social media.
Facebook: Bath University Boat Club
Instagram: @crewbath_
If you haven't already, check out the new BUBC Alumni website.
Ongoing support for bubc
This project would not have been possible without alumni giving monthly to BUBC via the University of Bath Alumni Fund. If you would like to sign up as a regular donor you can find information on how to do so here.