Have you sponsored this project? If so, log in to comment on updates!
9 months, 1 week ago
Announcement: 25% Raised!
Hello everyone, another exciting update from us here at TBR! We have reached another milestone, now being 25% of the way to our goal! Thank you everyone for getting involved and supporting us, let's keep the momentum up!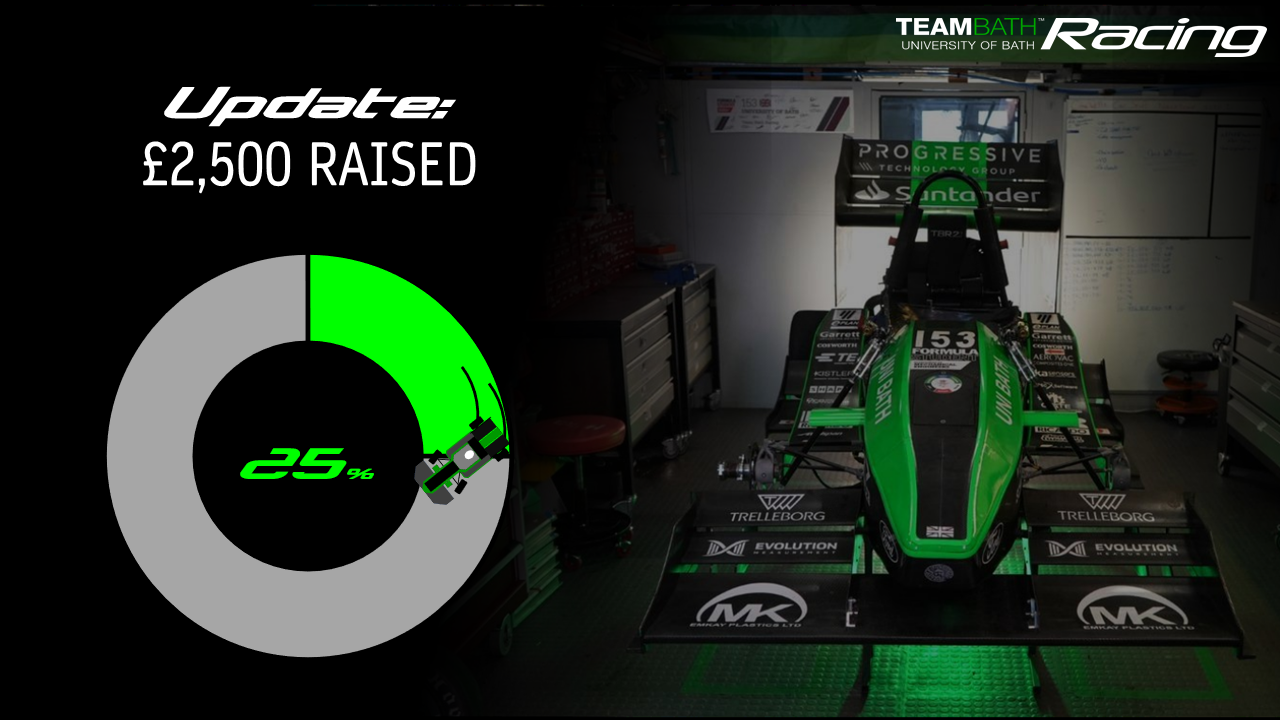 9 months, 3 weeks ago
Announcement: 10% Raised!
Hey everyone, the fund has been live for less than 24 hours and we have already hit the 10% mark! Thank you so much for all of your support, we will aim to keep you updated on our progress as we hit these key milestones throughout the campaign!