Help Team Bath Racing compete at events across Europe as part of our final Formula Student tour
Our Goal
Team Bath Racing is hoping to raise £10,000 in support of the team's final European tour! This summer we hope to compete at 3 competitions across Europe: Formula Student UK, Formula Student Austria, and Formula Student East. By competing at these competitions, it not only allows our engineers to develop their skills and knowledge, but also gives us the opportunity to represent the University and the UK on an international stage.
Through supporting the team, all funds gathered from this campaign would be used to finance TBR22's European tour. This includes costs such as competition entry fees, logistics and transportation costs, and camping/accommodation costs for team members attending the tour.
How Can you support us?
Attending this final European tour could cost TBR approximately £25,000, which is £1,800 per team member. Key costs can be broken down as follows:
Competition Entries:                                £ 6250
Ferry/Eurotunnel Tickets:                        £ 1750
Camping and Accommodation:               £ 4250
Van Hire + Fuel:                                      £ 5500
Hardware and Testing                             £ 3750  
Insurance                                                £ 1500
The European tour is the highlight of the TBR Formula Student season, and as this is our final tour we would like to ensure that as many team members as possible can attend. However, currently we do not have the funds to afford this. Therefore, we are calling on your support to help us reach the continent and take on the world's best!
How could your donation help?
£15 could pay for a team member's camping for a night
£50 could cover insurance costs for a team member throughout the tour
£75 could pay for a team member's ferry ticket
£150 could pay to get the car over the Channel
What is TEAM BATH RACING?
Team Bath Racing (TBR) is one of the UK's premier Formula Student racing teams. Founded in 2000, students from the University of Bath design, build, test and race a single-seat race car to compete against teams from all over the world. Team Bath Racing boasts a rich history of building event winning cars. We are the UK's most decorated team, the first UK team to have ever won a European Formula Student competition (FS Czech 2016) and are the only UK team to have ever held a top 10 world ranking (5th, 2016-17).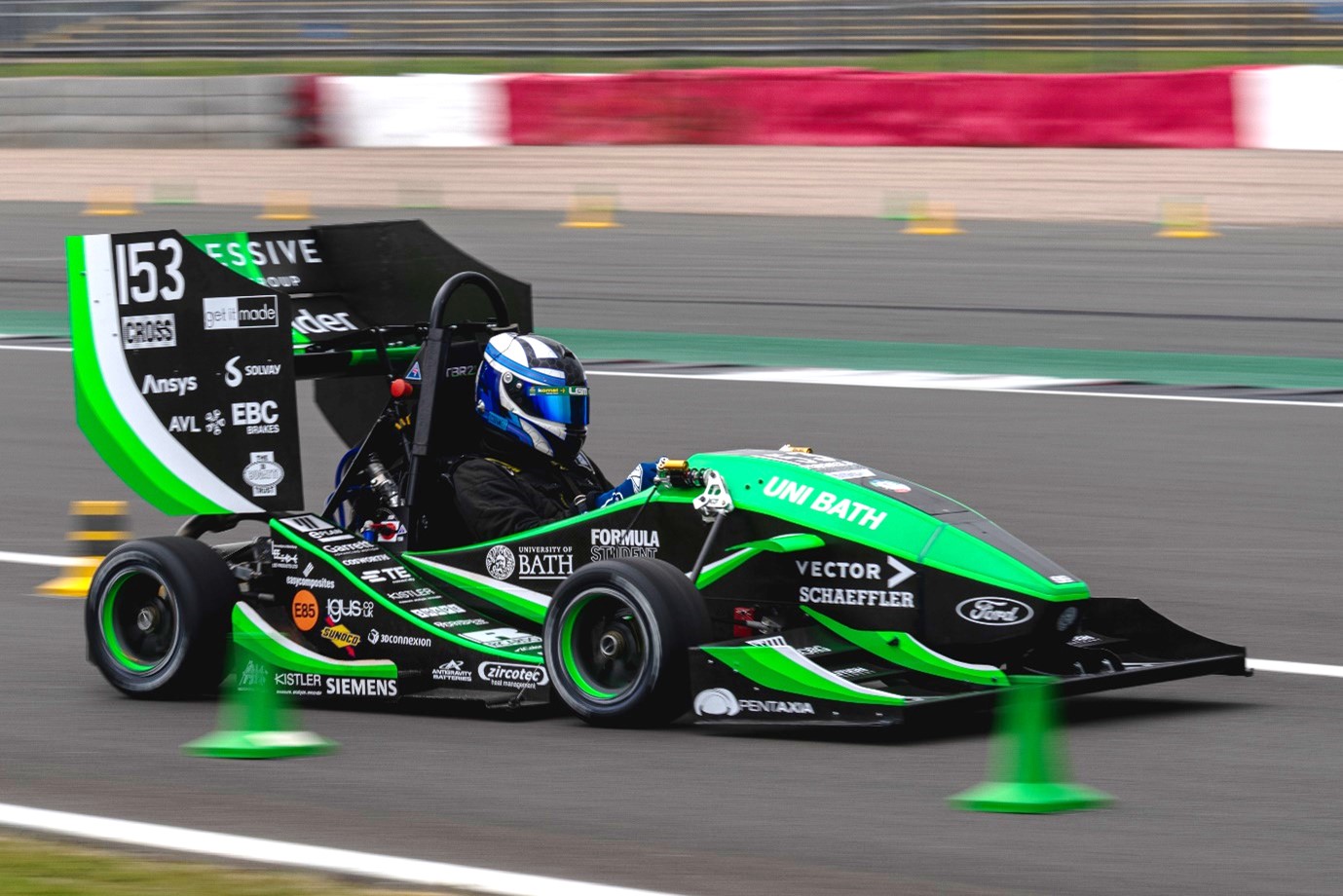 The 2022 team is comprised of 21 final year engineering students, who specialise in a variety of disciplines: Mechanical, Automotive, Aerospace, and Electrical. Many of our team members have had the opportunity to complete many high profile placements with companies such as BP, Mercedes F1, McLaren F1, Williams, Nissan, and Airbus thanks to Formula Student.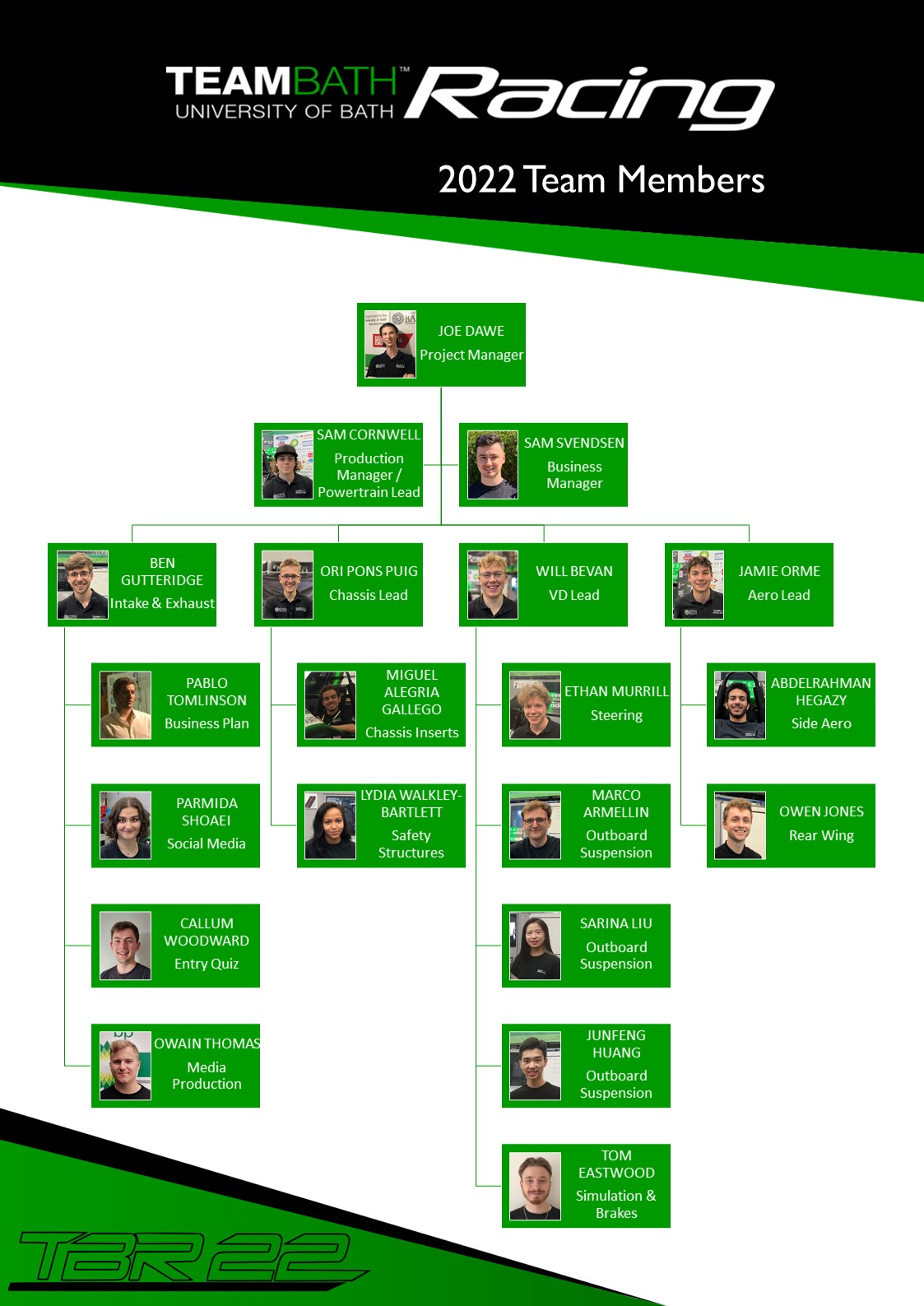 WHAT IS FORMULA STUDENT?
Initially created in the 1980s, Formula Student is an international design and business competition with 1,222 different teams from 64 countries. With 16 competitions across the globe, and classes in internal combustion-powered, electric and driverless cars, the series aims to put students at the forefront of today's engineering design. Teams are challenged to build a single-seater race car to compete in 4 separate dynamic events that each test the performance of the cars, the most grueling of which is the 22km endurance event. The teams are also tested on their engineering knowledge in 3 static events: Design, Cost and Business.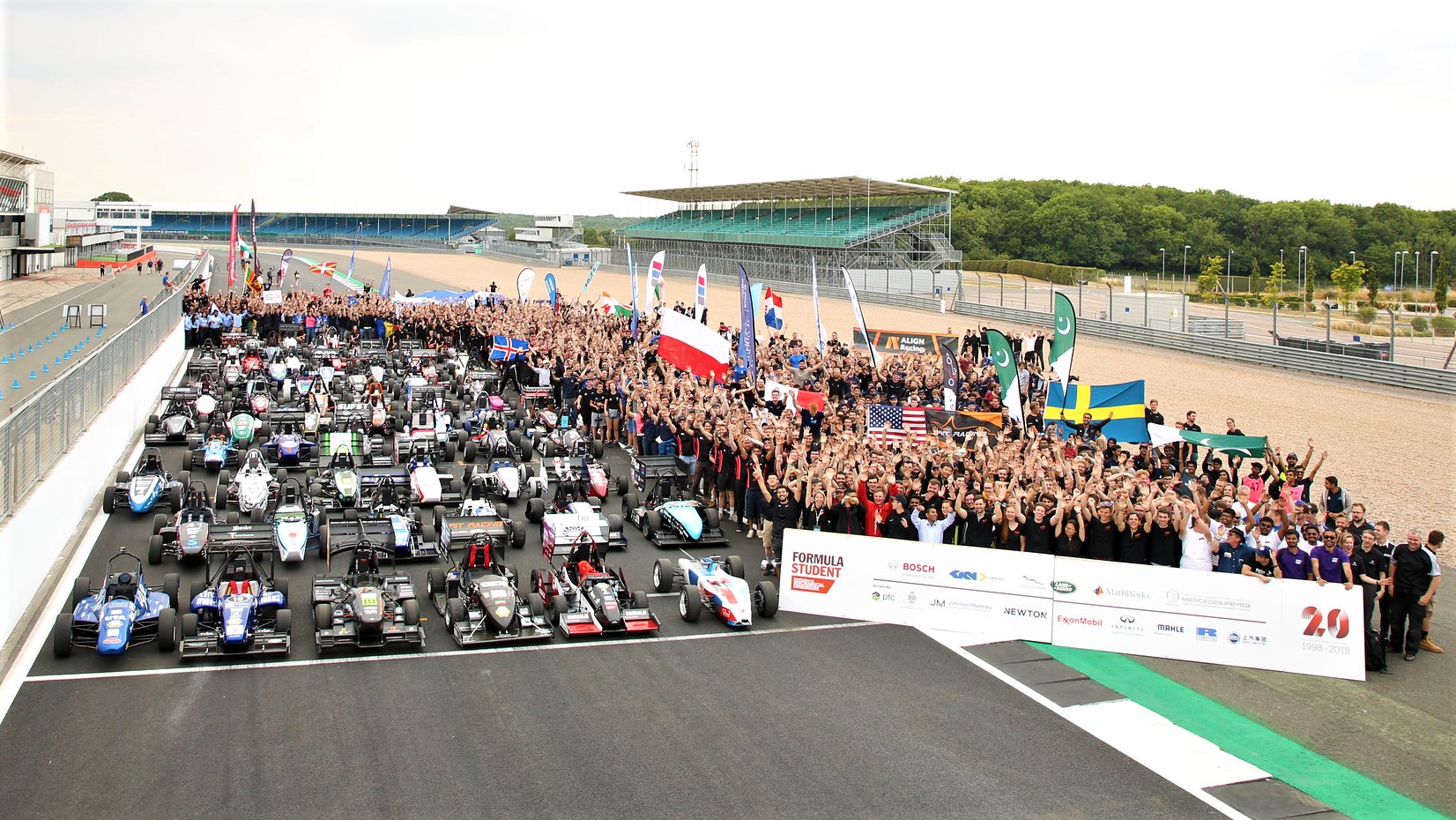 For more information please visit: https://www.imeche.org/events/formula-student
OUR NEWEST CAR: TBR22
Our philosophy for this year is high performance, without compromising reliability or mass. This manifests itself in our design by using proven technologies and methods while light-weighting where we can. We aim to learn from past successes and pitfalls to design a car that performs reliably, with an aggressive mass target and impressive overall performance characteristics.
This philosophy has served us well in recent competitions, with a 2nd place in the FSUK 2021 concept class, and achieving outright victory at FS Online 2021. This string of successes has built momentum in the team, which we hope to carry forward into the competition season this summer.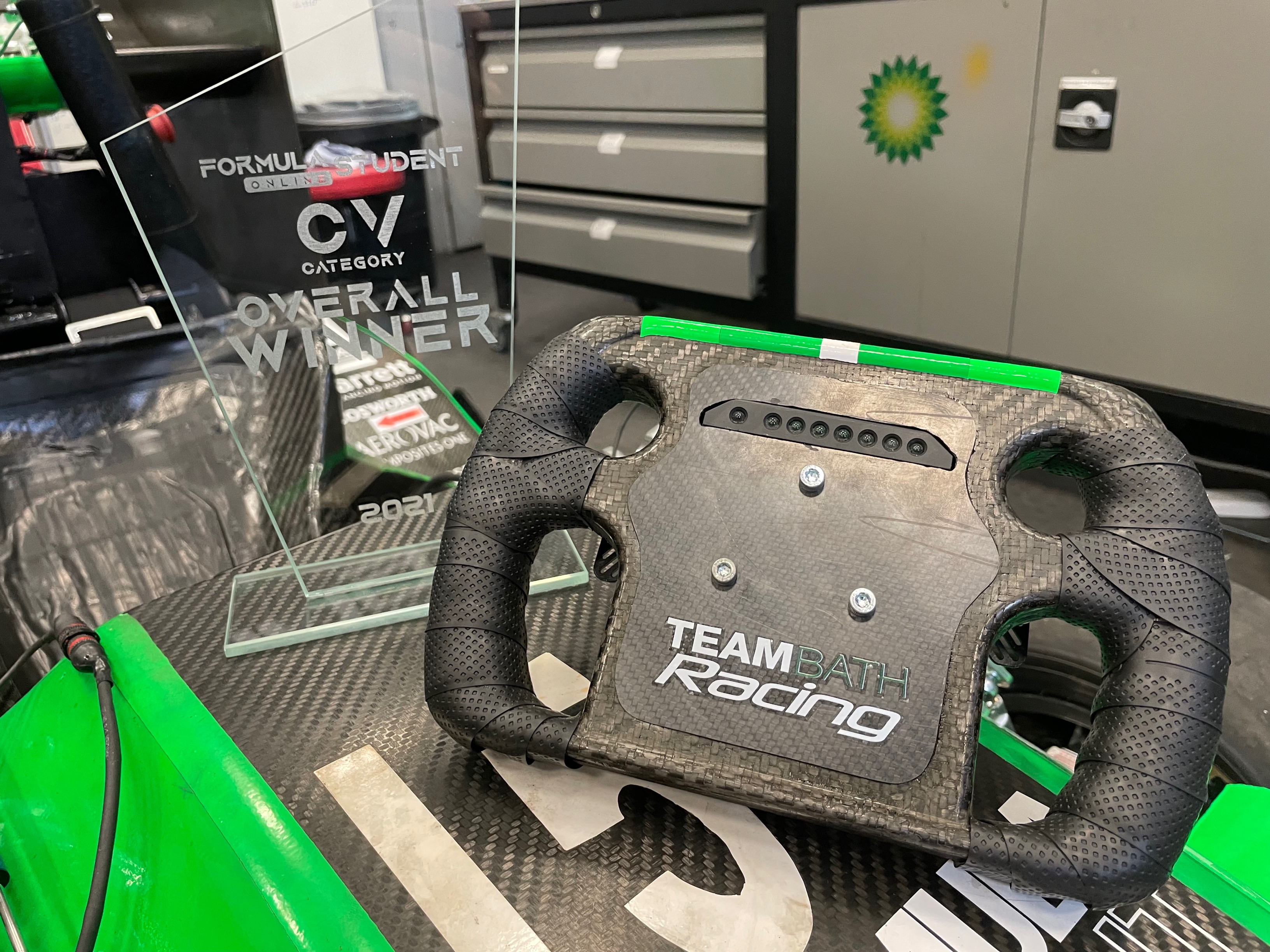 What are we about?
THE FOREFRONT OF TECHNOLOGY: Every year, TBR designs, tests and builds a brand new single-seater race car from scratch. By building on the learning of previous years, we are able to produce some of the most advanced and best performing cars in the competition. Through our relationships with industry partners and our years of research into composite materials, additive manufacturing, and structural analysis, we are on track to produce one of the lightest and most agile cars on the grid.
HANDS ON EXPERIENCE: At Team Bath Racing we pride ourselves on the skills we foster in the students who get involved with our car. Formula Student allows team members across all year groups to get involved in practical engineering challenges, improving their skills in fields such as composite manufacture, static and dynamic simulation, and Computer Aided Design (CAD). These prove invaluable to recruiters, and have helped our alumni gain prestigious internships and careers across many industries.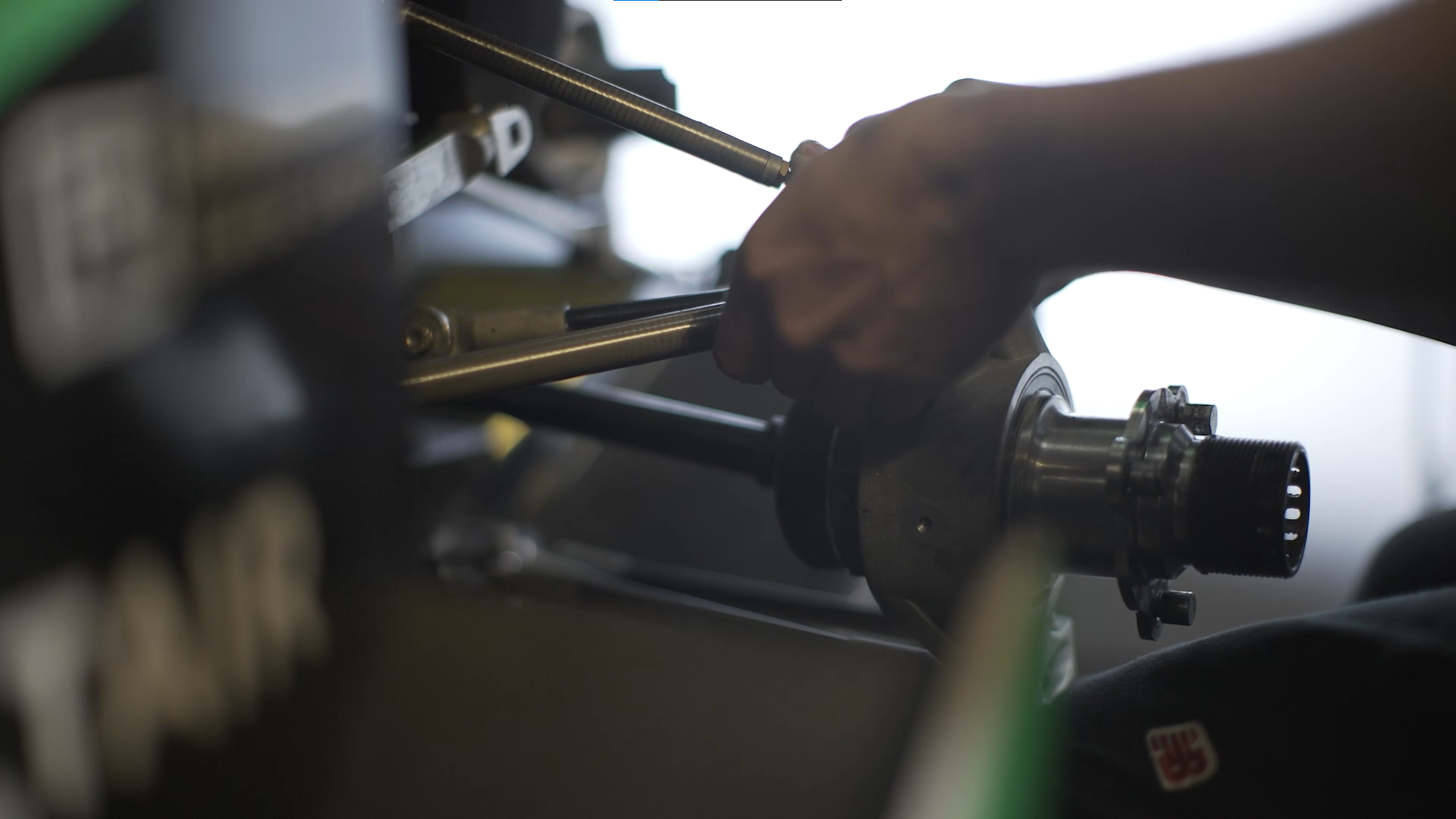 INSPIRING THE NEXT GENERATION: STEM outreach is one of our most important endeavours, taking part in events both locally and nationally. The team believes that everybody has the potential to become a great engineer, and we hope to provide school students with inspiration which may evolve into a lifelong career.
How to find us
Our Website: https://www.teambathracing.com
Our Facebook: https://www.facebook.com/teambathr
Our Instagram: https://www.instagram.com/team_bath_racing
Our Linkedin: https://www.linkedin.com/company/team-bath-racing
Help us succeed!
We'd love it if you could donate to our cause, and, if possible, share Team Bath Racing's story with anyone you think might be interested in supporting the final chapter of our Formula Student journey!